Eriksberg Hotel & Nature Reserve
Guöviksvägen 353 • Trensum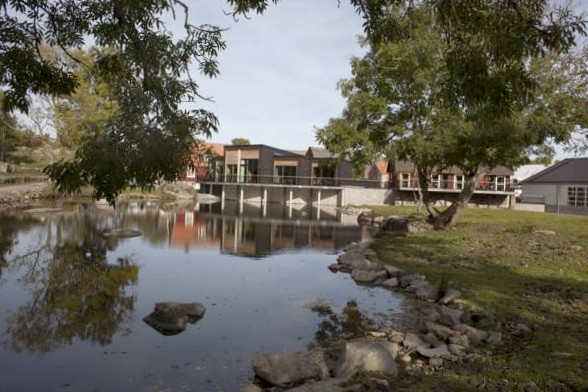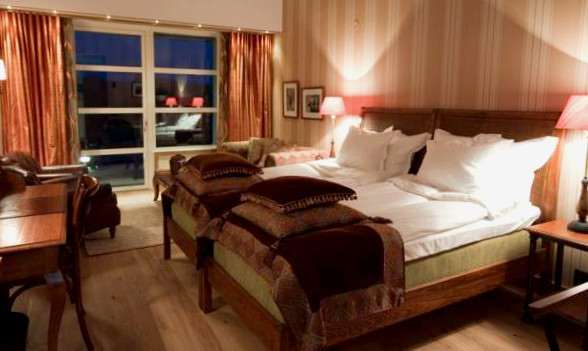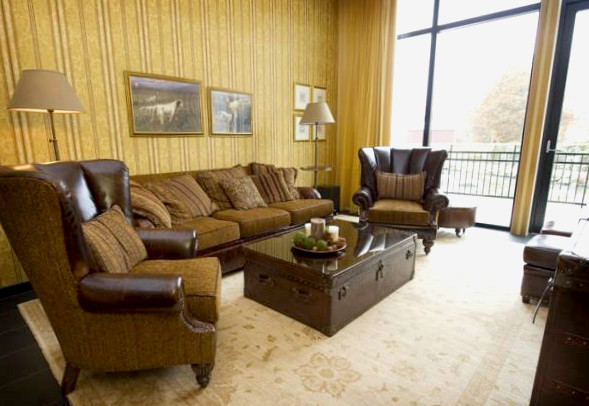 This property is in Eriksberg Nature Reserve, 15 km from Karlshamn. It specialises in wild game dishes and offers free Wi-Fi, hot tub and sauna access. Each room has a flat-screen TV and private terrace. Seating areas, DVD players and iPod docking stations are found in Eriksberg Hotel & Nature Reserve's individually decorated rooms. Each has a terrace overlooking either the garden or a pond. Eriksberg Hotel & Nature Reserve's 2 restaurants, Visenten and Havsörnen, use locally sourced ingredients. Guests can choose from a wide variety of fine wines. Guests have free access to 3 outdoor hot tubs. Other leisure facilities include pool tables, and a playground during summer season.
Guöviksvägen 353
37496 Trensum
Tillgängliga rum på Eriksberg Hotel & Nature Reserve
I samarbete med Eriksberg Hotel & Nature Reserves olika rumstyper
Måndag 10 April t.o.m Tisdag 11 April - Pris inkluderar moms.